Open Source Hardware Engineering

---
New Article on Ferrite Sleeve Loop Antennas
---
Projects
---



Eton tabletop radio AM antenna hack
---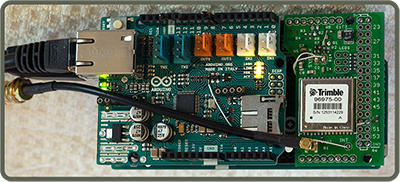 Arduino-based Stratum-1 NTP Server
---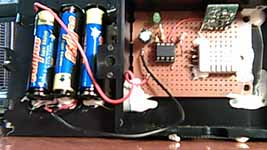 Build a THGR810 Clone for a lot less money!
---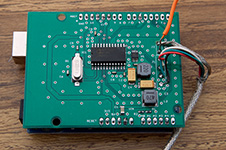 Build an Arduino shield for measuring Load Cells.
---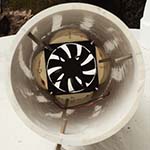 Solar radiation shield prevents direct solar radiation from corrupting outdoor temperature measurements.
---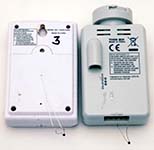 Modify your wireless temperature sensors to drastically improve accuracy.
---
New WxShield sketch (4.2.0) supports AcuRite 5n1 (VN1TX) and Ambient Weather WH2C sensors.
Update (5.0.2) fixes problem receiving F007TH sensor.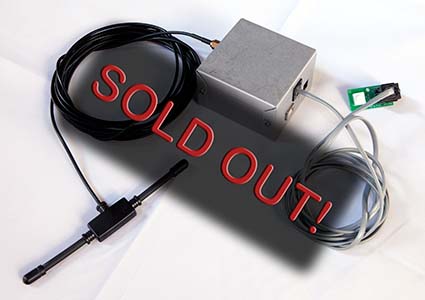 Click image for WxShield Information